"Ultimately we decided that we would find a photographers work we loved, and see if they would consider being involved with Album Registry."
First pregnancy, the epic land of shoulds, I don't think there is a shouldier time in life.
As women, we hear so many opinions from everyone about absolutely every aspect of life; it's no wonder that pregnancy draws another load of attention and opinions.
First time parents Kirsty and Daryl found themselves 1,700km apart at the beginning of the pandemic and made the immediate decision for Kirsty to travel south, leaving her business to join her husband, lock down and grow the baby.
Your local town usually offers a plethora of photographers by word of mouth. Your sister, cousin, best friend and their cousin; probably hired the same photographer and EVERYONE absolutely adores their images. But when you uproot, having the same access to quality word of mouth can be a bit sketchy. The local buy swap sell and mothers advice facebook pages can be fraught with opinions and a fair chunk of work researching every suggestion that is offered; even mid lock down. Aint nobody got time for that.
"Ultimately we decided that we would find a photographers work we loved, and see if they would consider being involved with Album Registry."
That's my girl.
"Lucky for us, the incredibly talented Linzie Russo, Photographer agreed to jump on board. We figured, we wouldn't ever regret having these memories, but if we didn't get them, we would never have the chance again to celebrate our first successful pregnancy in this way."
Linzie shares "I was a bit apprehensive at first. I LOVED the idea but had never heard of it before? It was extremely easy to set up, free to join and creating Kirsty's registry was simple. Once created, I didn't have to do anything else, the automation tech took care of the rest. The only time I needed to touch the registry again was because it hit 100% of it's target within 2 days and Kirsty and I decided to increase the photography package"
Kirsty "Baby showers and photography were subjects people readily asked me about but I was really unsure of. We are so lucky to have so many incredible people in our lives and our little babe has been blessed with lots of preloved items which has us really well set up. What this meant though, was that when people asked what we still needed, the answer was 'we don't really know'... If you've considered professional photography but were intimidated by the prices - do not let this stop you documenting your special times, look into Album Registry"
"We have been able to share a link with family & friends to click and choose if they would like to contribute to our photography expense and if they didn't want to, no pressure. It has also meant we will receive this incredible gift that we will truly treasure. It saves anyone going to the shops, figuring it out, guessing what to buy, guessing the unknown gender of our baby or paying postage. It also means they can hit us up for an amazing baby pic when the time comes (so I've been told haha)."
Check out their registry >>>>> HERE
Kirsty and Daryl had their stunning maternity memories photographed by Linzie Russo on the Sunshine Coast (below) And we can't wait to see the newborn images too.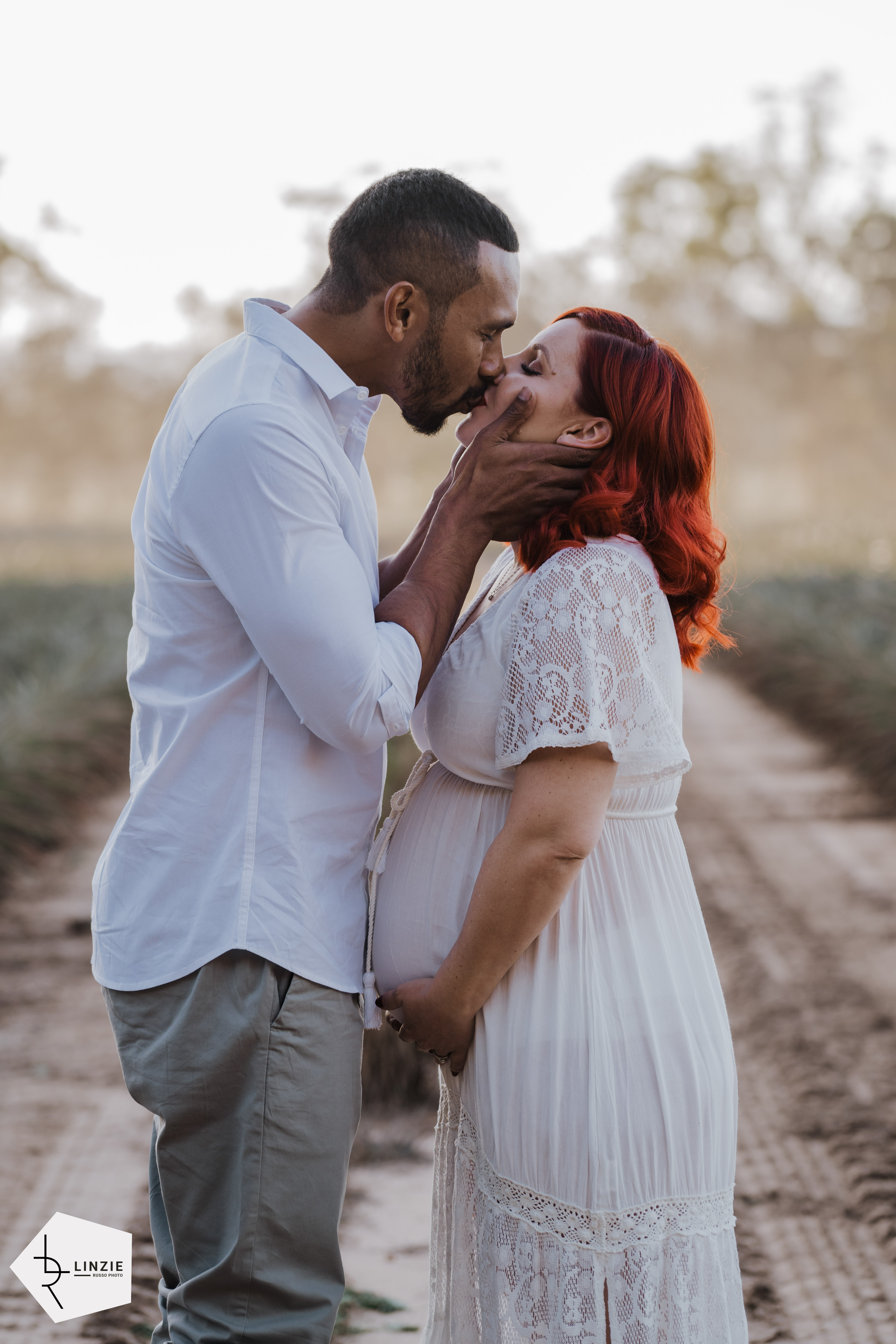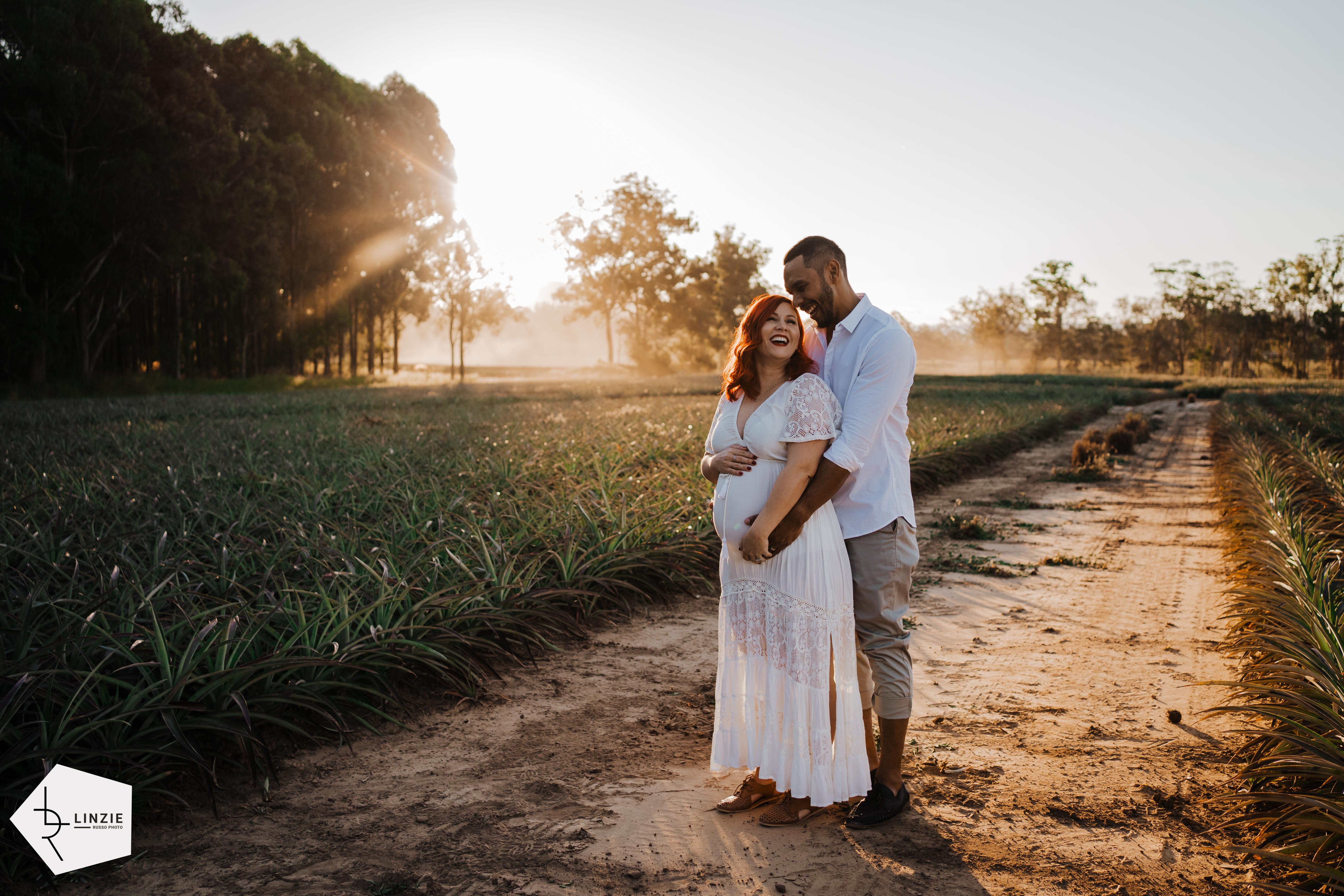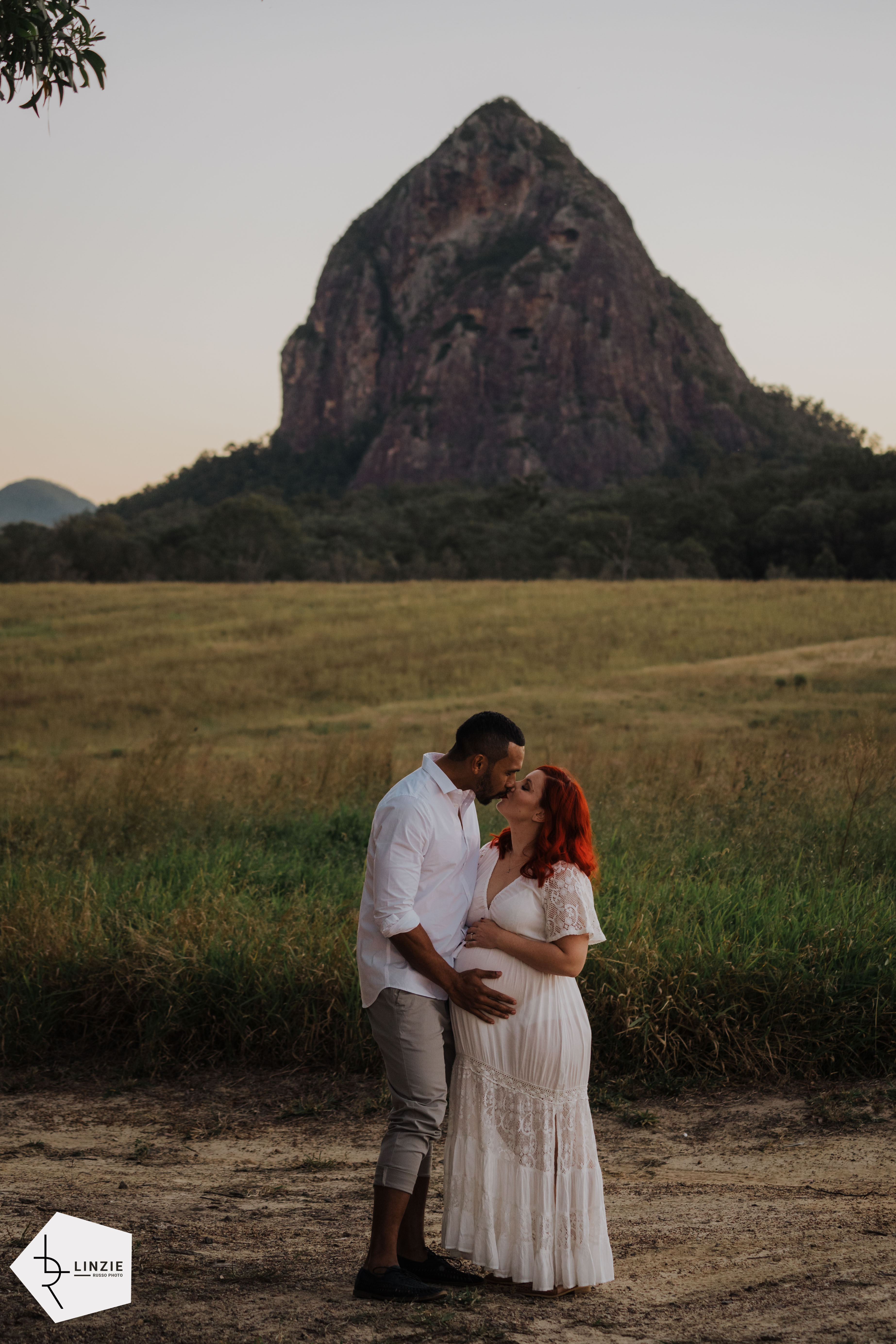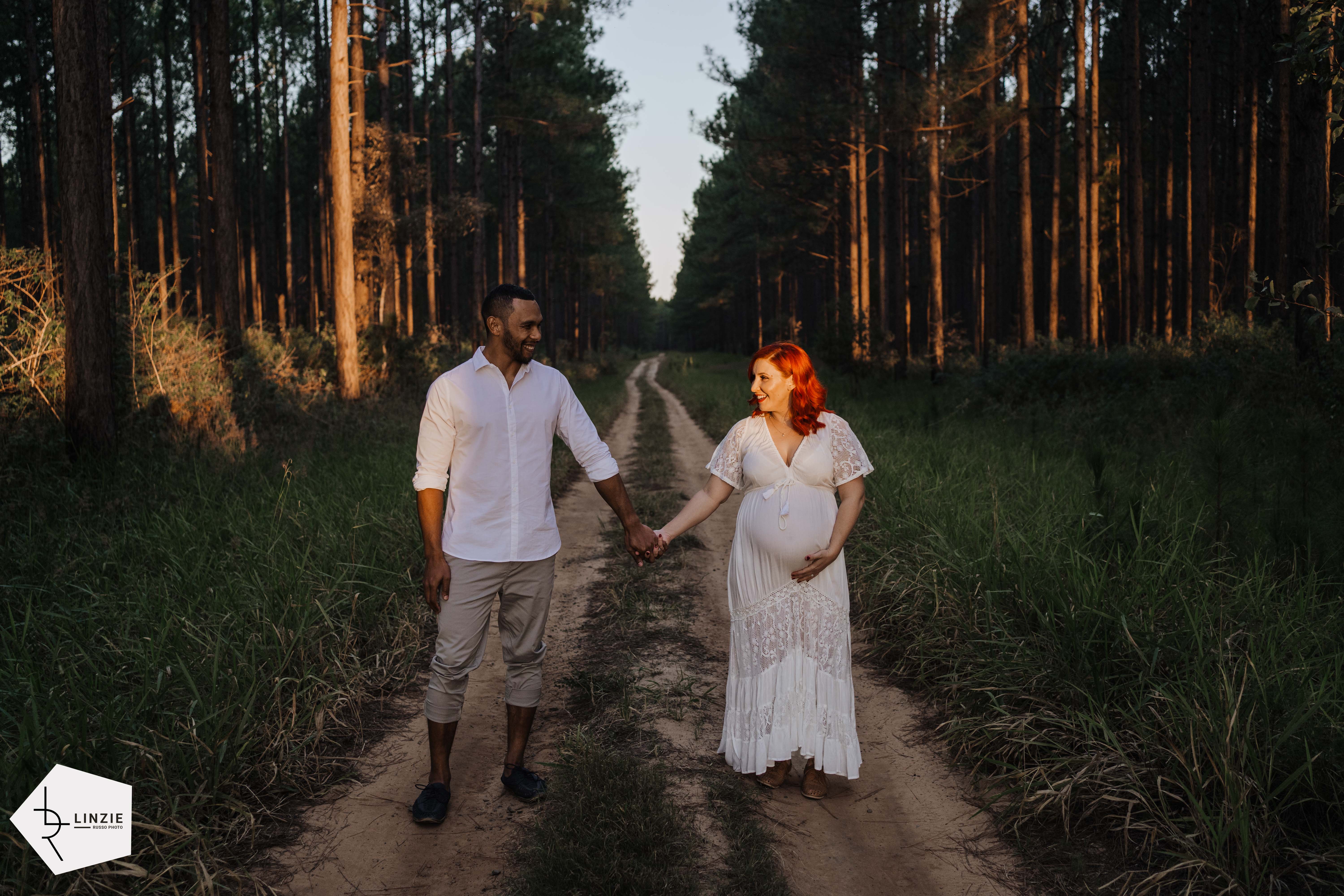 ---
Written by Team AR