It's natural to feel a little bit uncomfortable asking directly for gifts. We don't want to seem forward, rude or desperate. As children we are taught to be grateful for what we receive and leave it at that.
It's no wonder that when it comes to asking for wedding or baby shower gifts, this sort of conversation can become a little awkward. Especially trying to come up with the wording to put in your invites or on social media.
Although it may feel a little strange to direct your loved ones when it comes to gifts, they actually really appreciate it!
Avoiding the conversation puts loved ones in a state of confusion and a guessing game begins. You'll likely be bombarded with texts and phone calls from all of them asking "What would you like"? So the very conversation you were trying to avoid happens, a lot.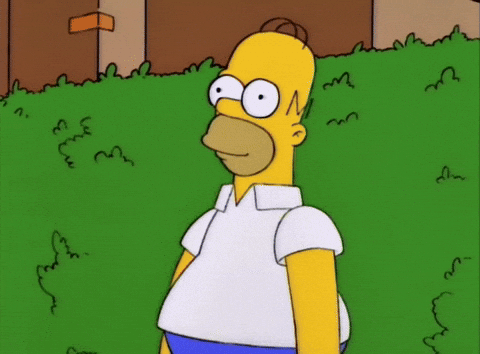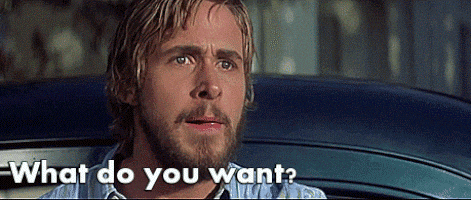 Giving your loved ones a simple, clear, and really easy gift-giving option is going to rock their world, especially if they know they are giving towards something meaningful.
Here are a few examples of registry wording that can help you along the way.
If you're in Australia and keen to save yourself the runaround, you can order registry card inserts or save-the-date cards from us directly. Printed on gorgeous premium 250 art stock paper, completely customised to you with the help of our design department.
Simply contact us at [email protected]
Photo by Patrick Tomasso on Unsplash
---
Written by Team AR